COEMS – Continuous Observation of Embedded Multicore Systems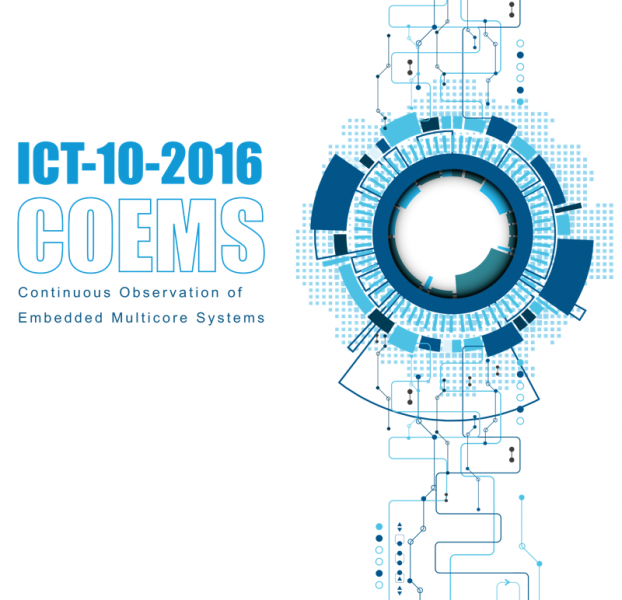 Within COEMS, a novel platform for online monitoring of multicore systems is developed. It gives insight to the system's behaviour without affecting it. This insight is crucial to detect non-deterministic failures as for example caused by race conditions and access to inconsistent data.
More information on COEMS can be found on its official project website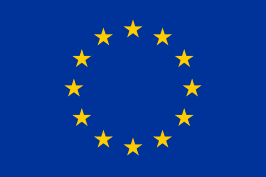 This project has received funding from the European Union's Horizon 2020
research and innovation programme under grant agreement no. 732016.